We specialize in providing homecare products for children, adolescents and adults with developmental disabilities and special needs as well as the medically fragile population. Our services include billing to most insurances and Colorado Medicaid for all covered items and we work with providers to obtain prior authorization for coverage when needed.
We offer free delivery of homecare products throughout the State of Colorado.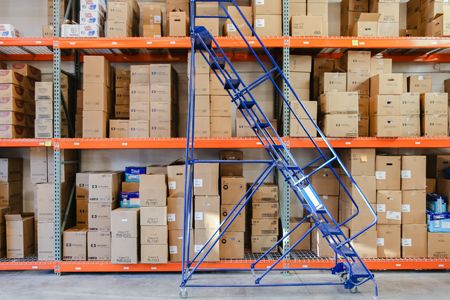 Our Products
WRP has an extensive product line that includes (but is not limited to):
Enteral Feeding Supplies - feeding pumps, gravity bags and bolus supplies, nutritional formulas such as: Pediasure, Neocate, Elecare, Ensure, Peptamen, Nutren, Jevity, and Boost Kids Essentials
Incontinent Supplies - gloves, diapers, pull-ups, underpads, foley catheters, protective ointments, lotions, and cleansers.
Miscellaneous Items - tracheostomy supplies, ostomy supplies, wound care products, diabetic supplies, sterile wipes, syringes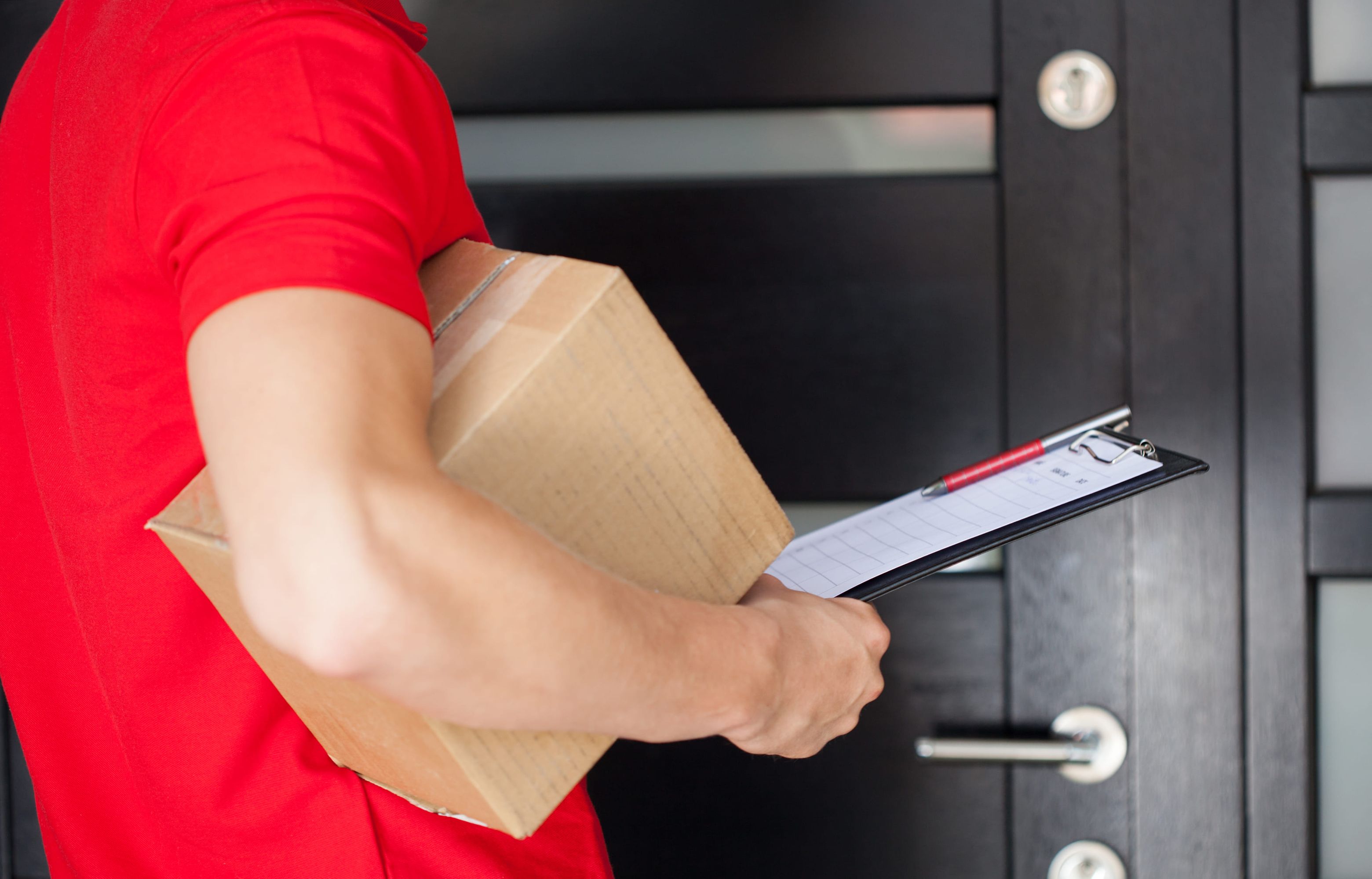 Coordination of Services
Ward Road Pharmacy is your 'one-stop-shop' for prescription, OTC, and homecare products. We are able to coordinate delivery of homecare supplies together with medications on a regular schedule to facilitate patient care and simplify billing. Our delivery service is free of charge and our knowledgeable staff is always available to answer any questions you may have on your orders.
We have been serving our community since 1981 with the highest level of customer care and accuracy in the industry.