Prescription & Long-Term Care
Established 1981 in Arvada, CO, Ward Road Pharmacy brings decades of experience to provide the highest level of service, care and accuracy to our customers. We are able to customize to suit the needs of different facilities and group home settings- as our motto says:
"Large enough to serve, small enough to care."
We specialize in supplying medications and homecare supplies to intellectually disabled, developmentally disabled, and the medically fragile population. These items are often delivered together, making us your 'one-stop-shop'.
Please contact us for a personal consultation to find out how we can help your facility meet the special needs of your clients.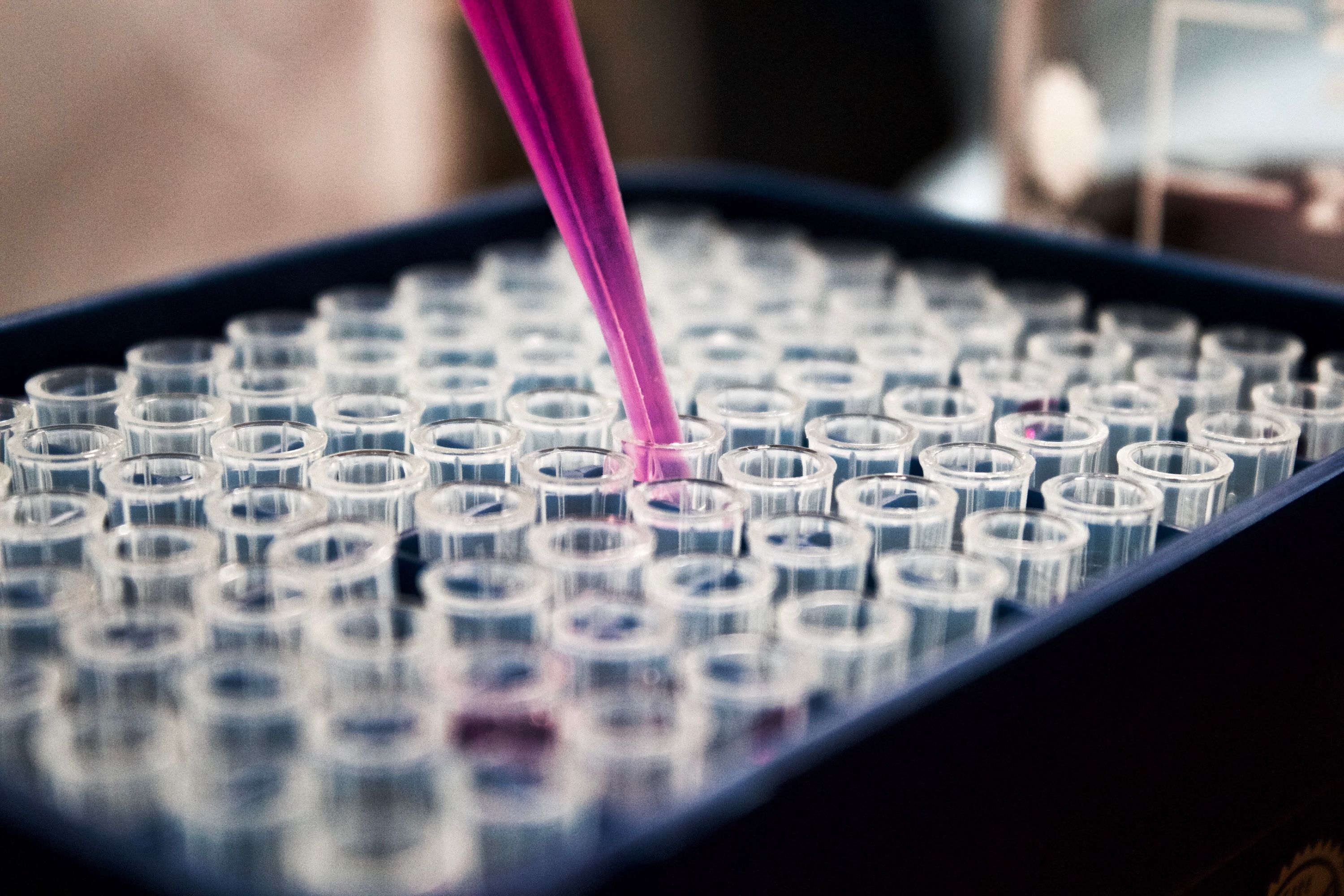 Long-Term Care Services
On-Demand, Monthly, or Custom Cycle Fill
Free Delivery
Customized packaging options
Patient Profile Review
Medication Administration Records (MARs)
Physician Order Forms (POFs)
Interface with commonly used eMARs
Insurance processing and verification
Communicating payment issues to facility and families
Retroactive Billing
Organized Monthly Statements
On-call Pharmacist
Emergency Kits
OTC & Floor Stock Items
Compliance assistance
Pharmacist Consulting Services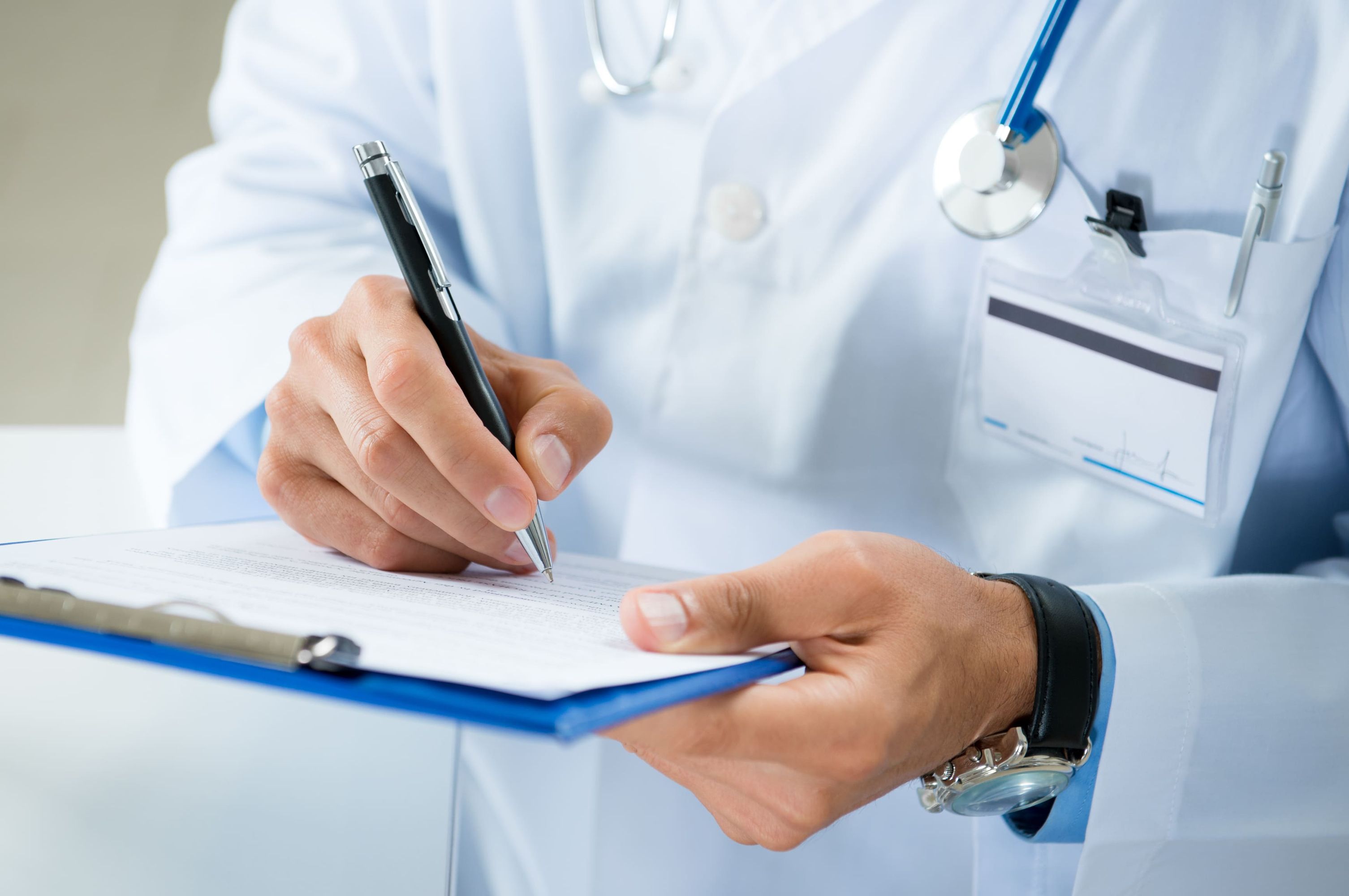 Prescription Services
Contacting provider for refills
Working with provider for prior authorizations
Determination of Insurance Eligibility
Controlling Costs/Product Selection
Monitoring profiles for drug interactions
Monthly Statements & Billings
Daily Delivery Services to facilities and customers
Compounding